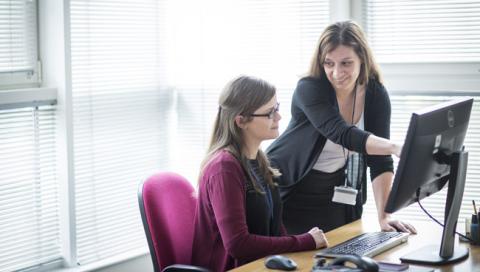 Our team provides:
Software solutions for Clinical Research
Software development and supporting documentation
Training & Support
Consultancy
CRFManager®
Our CRFManager® web application is used by over 40 sites across the UK, Ireland and further afield. CRFManager® manages the administrative data for the day to day running of a research facility.
Visit our CRFManager website for further information
Who to contact?
Contact support@crfmanager.com for further information